Bruce Arians made it clear Friday that the Bucs will have rookie minicamps and OTAs in May.
"We're doing OTAs," Arians told reporters Friday. "I expect Joe [Tryon] to be out there. We'll have a rookie minicamp as soon as we get everyone signed and [we'll] have those guys stay May 15 throughout June. So, we'll have them going pretty fast."
That's extremely good news when you consider how much minicamps mean in terms of developing younger players. Arians also made that point clear last year.
"Walking through and practicing is the best way to teach," Arians said back in June of 2020 when asked how the missed practice time affects rookies. "So those are valuable reps missed. I don't know how we'll make them up. Hopefully we'll get some extra time in practice in camp; a few extra days would help. The Zoom meetings are one thing but we're missing 400 reps. Our rookies usually get 400 reps by now and they haven't gotten any. So I don't know how we're going to make that up, but we have to."
That's a lot of missed time. And as you can imagine, it's a big deal for the younger guys. Arians' statement on the Bucs having rookie minicamps and OTAs in May bodes well for the 2021 draft class.
But it's also easy to imagine how much it will help players like Antoine Winfield Jr. and Tristan Wirfs; two players who turned in spectacular seasons without the offseason activities. Those two guys' development could grow by leaps and bounds with a proper NFL offseason.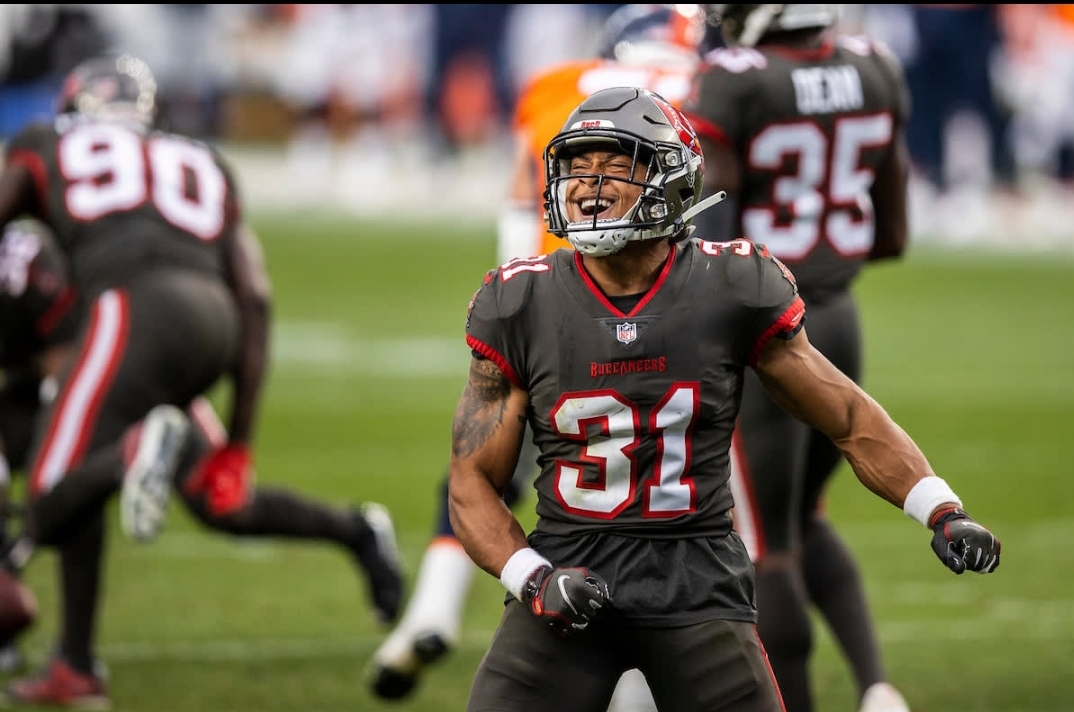 No matter how you slice it, it's undeniable that Arians' announcement is nothing but good news for the Bucs.