Tampa Bay Buccaneers general manager Jason Licht wouldn't rule out selecting a quarterback in the first round of this year's draft.
The team currently has two quarterbacks under contract in Kyle Trask and Baker Mayfield. The team ultimately needs to add another arm before the season starts. And during Licht's Thursday press conference he was asked about the team's plans.
"It's the toughest position to find. It's the most important position on the team. You see teams that consecutive years take them in the top 10. We have an unknown in Kyle. We have Baker, who's had some great years, and now we're hoping that he shows up here this year in that competition and we get the best out of one of them or both of them.
"But I would not be afraid to take a quarterback, another quarterback, because might as well have another shot at it. Yeah. So, maybe not (to start) this year, but maybe in the future."
The Buccaneers have recently brought in quarterbacks Will Levis and Hendon Hooker for pre-draft visits. So they are at least doing their due diligence of draft eligible quarterbacks.
The reality with those two quarterbacks is, you'd have to trade up to get Levis or take a flyer on Hooker coming off an injury in the second or third round.
Follow, Like and Subscribe to Bucs Report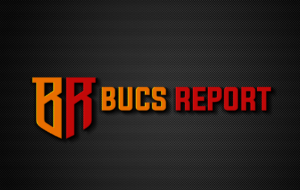 For more on this and everything Buccaneers check back here hourly at BucsReport.com