Khaseem Greene LB – Cut despite his 98 yard INT return for a TD in last night's game.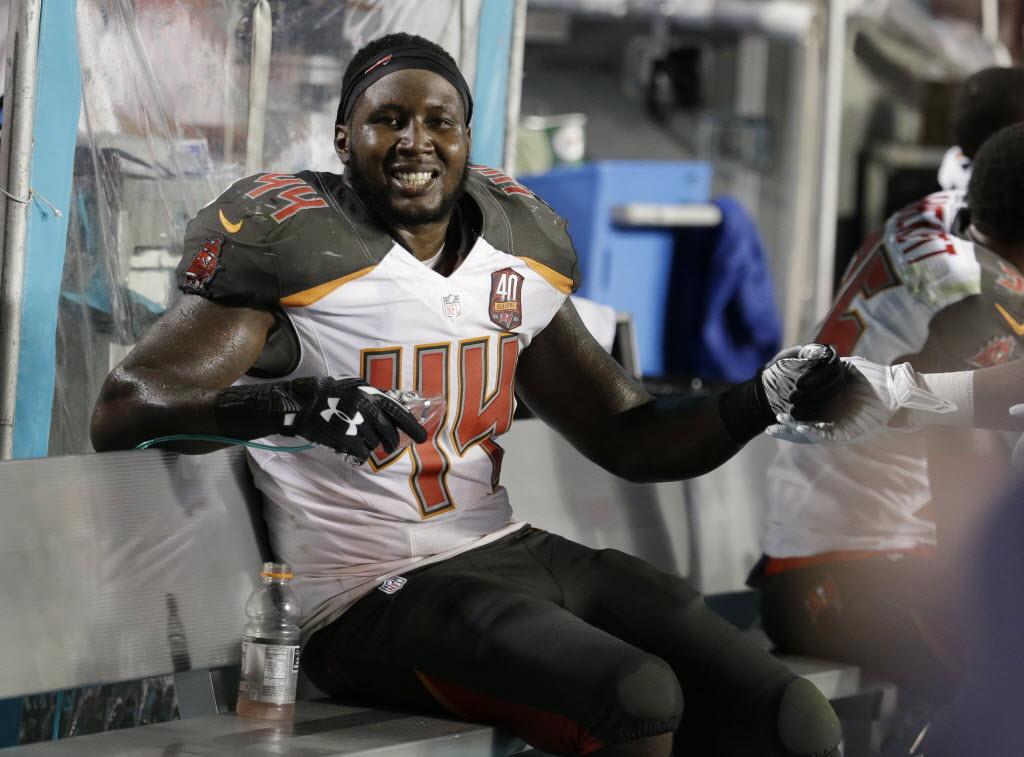 Larry Dean LB – Did not make the team.
Da'Quan Bowers LB – waived again.
Connor Barth K – Cut. We have Kyle Brindza and the Buccaneers do not need Barth.

Brandon Dixon CB – Cut. Really don't need him.
Seth Lobato QB – Has been cut, but will likely be signed to the practice squad.
Chris Hackett S – Has been Cut

Tavarres King WR – Cut, he hasn't been very productive.

Patrick Muray K – Cut for the same reasons as Connor Barth: 
The edition of Kyle Brindza also makes him unnecessary.

Patrick Omameh G – Released

More here:  Who avoids walking the plank?