Via Rick Stroud of the Tampa Bay Times, Buccaneers' linebacker Devin White was in attendance for a voluntary team photo shoot Sunday. This comes after skipping all of the team's voluntary workouts in a contract dispute.
This appears to be good news on several fronts for White and the Buccaneers. It definitely points to White showing up for mandatory mini-camp Tuesday. With that there would be expectation that White would play the 2023 season as well.
This may also point to the two sides restarting negotiations for a long-term deal. As of now White has an $11.7 million dollar guaranteed salary for 2023 under his fifth-year rookie deal. Negotiations broke down earlier this offseason when the Buccaneers reportedly failed to meet his $100 million dollar threshold of White's demands.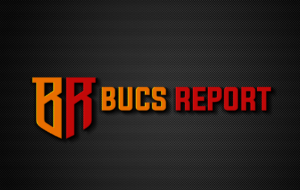 For more on this and everything Buccaneers check back here hourly at BucsReport.com