Former Buccaneers' running back Leonard Fournette's vehicle caught fire and nearly burned to the ground on Tuesday. Fournette was not harmed, but the vehicle appears to be a total loss.
Good news: Leonard Fournette escaped a very scary moment earlier today 🙏

His car caught fire while he was driving, as you can see from the video, it could've been really bad.

Fournette shared video of his burned SUV on the highway in his Instagram.

Fournette wrote: "Man it… pic.twitter.com/Wq6pfjIlgi

— Dov Kleiman (@NFL_DovKleiman) June 27, 2023
"Man it was one of those days today, but I would like thank God, my car caught on fire while I was driving, But I am still blessed."
The Buccaneers released Fournette back in March after three seasons in Tampa.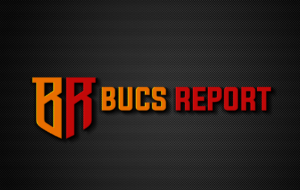 For more on this and everything Bucs check back here hourly at BucsReport.com