The Tampa Bay Buccaneers kicking competition has officially finished and Chase McLaughlin is your new kicker. The Bucs announced Monday they have waived kicker Rodrigo Blankenship.
From buccaneers.com,
"The Tampa Bay Buccaneers have ended a preseason head-to-head competition for their 2023 placekicking  job, waiving Rodrigo Blankenship and leaving Chase McLaughlin as the lone kicker on the roster."
McLaughlin and Blankenship were competing for the job once held by Ryan Succop who held it for three seasons.
From buccaneers.com,
"McLaughlin and Blankenship had been battling to succeed kicker Ryan Succop, who was released in March after three seasons with the team. The Buccaneers signed McLaughlin in March as an unrestricted free agent and then added Blankenship in mid-June. Coincidentally, both kickers previously played for the Indianapolis Colts; in fact, Blankenship won a training camp battle with McLaughlin for the Colts' job in 2020, and McLaughlin replaced Blankenship as Indy's kicker after one game in 2022."
We have waived K Rodrigo Blankenship.

— Tampa Bay Buccaneers (@Buccaneers) August 21, 2023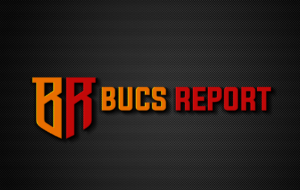 For more on this and everything Bucs check back here hourly at BucsReport.com