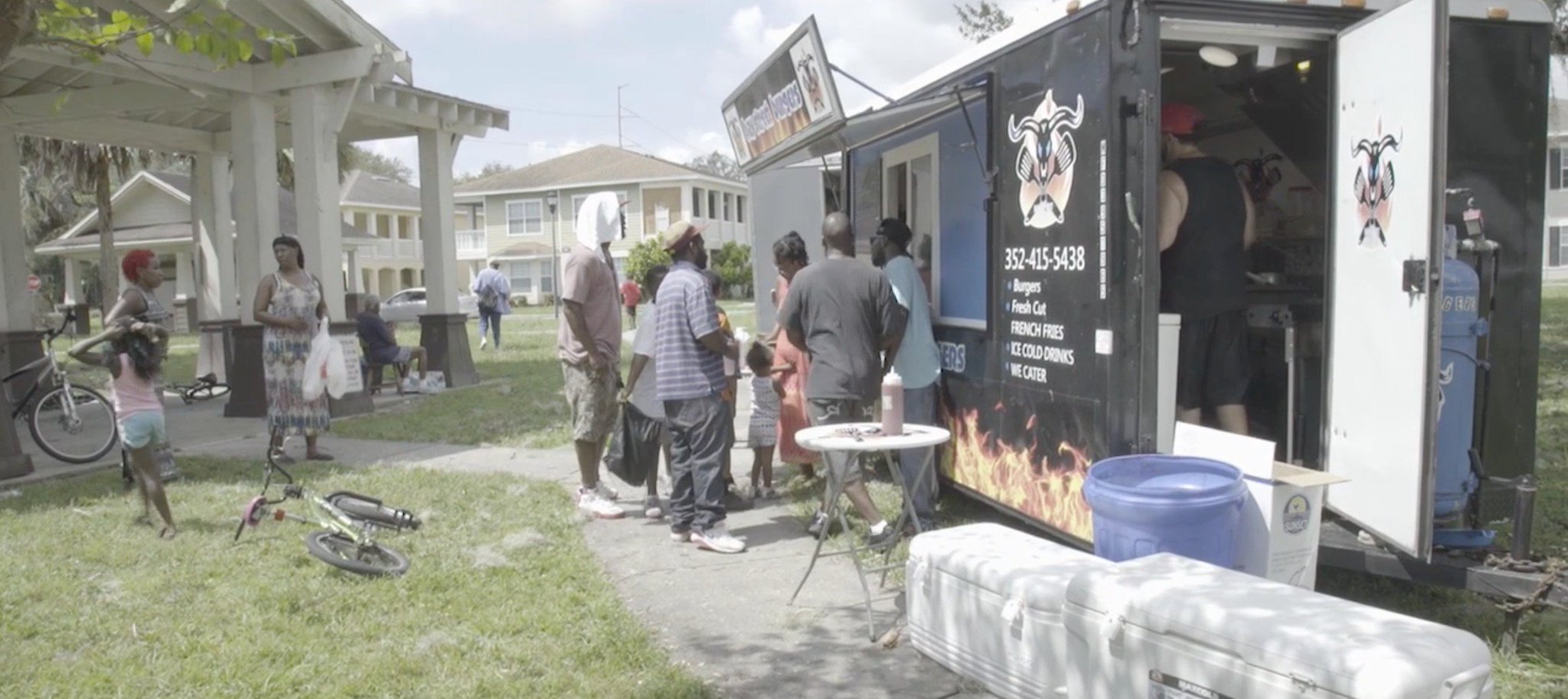 He has been nothing but a loving and a giving pillar of the community since coming into the league in 2009 and nothing changed when he arrived in Tampa four seasons ago. Clinton McDonald has been nominated for the 2017 NFL's Walter Payton Man of the Year Award and deservedly so for his charitable activities within our community and for those in his home state of Arkansas.
As one example of McDonald's loving heart: During the aftermath of Hurricane Irma, many in Tampa were left without power. He reached deeply into his pockets and arranged for food trucks to supply food for those who were without power.
His actions in our community alone make him a perfect nominee as he is arguably one of the hardest working players within our community and for his support of military families not just as a member of
USAA. His nomination alone will earn him $50,000 in donations to his MACCLID foundation, (McDonald & Associates Collective Collaboration- Light into Darkness), as well as $50,000 towards expanding the Character Playbook initiative in the Tampa Bay Area.
In addition to the donations as a nominee as with all nominees, he will receive two Super Bowl LII tickets to give away in the community to those deemed Community Heroes.
The winner of the Walter Payton Man of the Year Award will receive $500,000 donated in the winner's name, half to the winner's preferred charity and the other half to help further the expansion of Character Playbook, nation wide. Second and third place also will receive donations their names to the tune of  $100,000 to their charity of choice as well as $100,000 donated in their name to the Character Playbook.
The Fans, are again, asked to join in on the Walter Payton Man of the Year Challenge, which will be held on social media from December 11th thru January 7th. To vote all you have to do is post #WPMOYChallenge and their nominee's last name. The nominee who has the most hashtag mentions will win an extra $25,000 towards his choice of charity. second place will receive $10,000 and third will receive $5,000 to be donated in their name to their charity of choice.
(Jay Bucs)