The Tampa Bay Buccaneers have a history of great defenses. Guys like Warren Sapp, Derrick Brooks, John Lynch, and Ronde Barber are some of the very best to ever play the game. Even now, the Bucs have exciting young defensive stars like Devin White, Vita Vea, and Shaquil Barrett. However, there is one all time great player on this modern team who is constantly overlooked.
Of course, that is star linebacker Lavonte David. Now, I don't mean overlooked in that people don't acknowledge that he's a good player, but rather overlooked in the way that he's a historically great player. David is on pace for one of the greatest linebacking careers of all-time and only has one Pro Bowl and one All Pro to show for it.
In reality, David has been every bit as good, if not better, than more celebrated linebackers. The kind of legendary stars that line the halls in Canton. To use a specific example, David's career is on an almost identical pace to Bears Hall Of Fame linebacker Brian Urlacher.
Here's exactly how the two stack up.
Similarities
To this point in his nine year career, David has played in 137 games. As fate would have it, Urlacher also played in 137 games through his first nine seasons. They also both started their career at the age of 22. This gives us an apples to apples sample size to look at.
Through nine years the two have almost the exact same number of solo tackles. Urlacher (809) barely edges out David (806) in this category. Urlacher eventually went on to finish his career ninth all-time in solo tackles. David is currently 30th all-time, the most among active players, so he will have to continue to maintain his pace to keep up.
The two have basically scored the same number of touchdowns to this point in their career as well. While this certainly isn't a major part of eithers hall of fame resume, it is worth noting for sake of comparison. Here David has the slight edge with three (twointerception returns and one fumble return) over Urlacher's two (one interception return and one fumble return).
Advantages
One thing that requires some guess work is how the two match-up in quarterback hits. The record book will show that David has had 55 hits on the quarterback in his first nine seasons while Urlacher only had 18. However, this stat was officially tracked until 2006.
This is to say that Urlacher didn't get credit for the first six years of quarterback hits. If you were to triple what he had in the final three years of this sample size then it comes out to 54 which is just one shy of David's total.
Where David Has The Advantage
One area where David certainly outshines Urlacher is in forced fumbles. The gap here is very wide with a 24 to 8 advantage going to the Bucs star. That's a difference of 16 forced fumbles which is more than Urlacher had in his entire career. No one could argue that David is far superior in this area.
Another stat where David outshines Urlacher is in tackles for a loss. Here David has a 128 to 107 lead over the Hall Of Famer. And while a difference of 21 might not seem like a lot, keep in mind that stat started being tracked in 1999 and the all-time leader in tackles for loss (Terrell Suggs) has 202. So when you look at 21 tackles for loss as essentially 10% of the all-time record, it holds more weight.
One final aspect where David has proved superior is total tackles. He tallied 66 more assisted tackles over the first nine years (319 to 253). So while this isn't a massive difference, it speaks to the range and pursuit of these players to be able to help finish plays.
Where Urlacher Has The Advantage 
While these men had roughly the same amount of quarterback hits, Urlacher was able to finish more of these plays and turn them into sacks. He beats out David by a score of 37.5 to 24. A 13.5 sack difference is large considering pass rushers have gone to the pro bowl with those type of numbers.
The biggest area where Urlacher separates himself is in coverage. He has 15 more pass deflections (66 to 51) and five more interceptions (17 to 12) in this span. With the way he moves at his size and his awareness of the passing game, it comes as no shock that he played some wide receiver in college.
Beyond The Box Score 
While these two have had very similar careers to this point, they're very different in how they play the game.
Urlacher was a mountain of a linebacker in his day. He measured in at a whopping 6-foot-4 and 258-pounds. Looking at those measurements you might think defensive end as opposed to middle linebacker.
Despite his size he played with great speed and was great at attacking down hill. His ability to close in on all carriers and use his massive size to impose his will was truly jaw dropping at times. He also had the fluidity to thrive in zone coverage in the Lovie Smith Tampa 2 defense.
On the other hand, David was viewed as undersized for most of his career. At 6-foot-1 and 233-pounds, he was projected as a weak side linebacker and played there much of his career. However, his speed, awareness and compact power allow him to consistently make plays and frustrate blockers. He regularly shoots gaps and blows by offensive linemen to make game changing plays.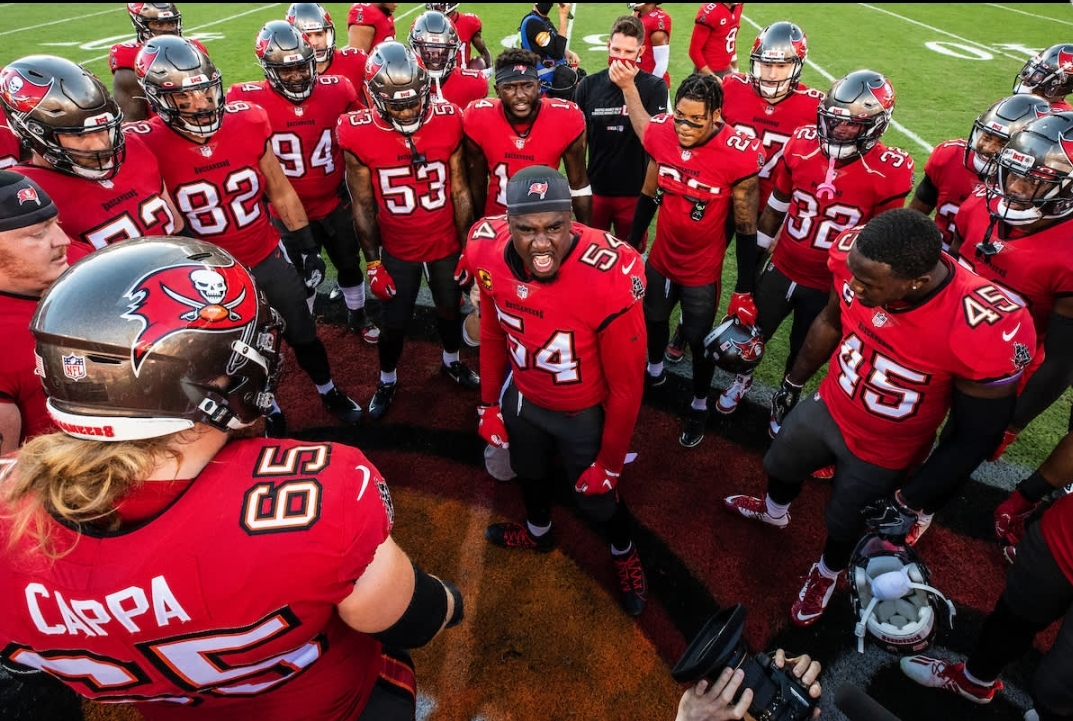 David also brings a bit more versatility than Urlacher did. He has played outside in a 4-3 defense and inside in a 3-4. And while Urlacher thrived in zone coverage, David brings more fluidity and offers a bit more in man coverage.
So Who's Better?
The stats never tell the whole story, but both of these guys were and are one of the best linebackers of their time. They're fast and physical. They're guys who make plays in the backfield. They're both very good in coverage. They're both hall of fame players.
To this point in their careers it's hard to say that Urlacher wasn't better in coverage and blitzing the quarterback. On the other hand, David has proven to be a better sideline to sideline run defender as well overall play maker.
So which one has been better at the nine year mark in their career? Really it's impossible to say definitively. In the end it will be what David does in the years to come that ultimately decides which of these two all-time great players will be viewed as the better player historically.