The Tampa Bay Buccaneers have officially released running back Leonard Fournette. Fournette spent three seasons in Tampa while totalling over 3,000 yards from scrimmage.
We've released RB Leonard Fournette.

— Tampa Bay Buccaneers (@Buccaneers) March 17, 2023
Via Scott Smith of buccaneers.com,
"The Buccaneers signed Fournette on September 8, 2020, one week after he had been released by the Jacksonville Jaguars and just five days before the start of the regular season. He had spent three seasons in Jacksonville after arriving as the fourth-overall pick in the 2017 draft. Fournette later signed additional contracts with Tampa Bay following the 2020 and 2021 campaigns."
Fournette leaves the Bucs not only with a Super Bowl ring, but arguably the coolest nickname ever "Playoff Lenny".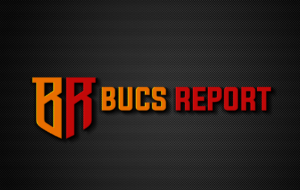 For more on this and everything Bucs check back here hourly at BucsReport.com