Tampa Bay Buccaneers' linebacker Shaq Barrett is still recovering from a torn Achilles suffered during the 2022 season. Barrett went down in the week 8 loss to the Baltimore Ravens.
Recently Barrett appeared on the "Loose Cannons" podcast where the subject of his timetable to return would be.
"I'm gonna be ready to go when it's time to go. I'm pretty sure 'time to go' will be the first game. I don't anticipate missing any games. I don't anticipate being on any play counts. So, I should be ready to go for the first game for sure."
The Buccaneers' pass rush can definitely use Barrett's help and experience. In 69 starts, Barrett has accumulated 348 tackles, 54.5 sacks, 19 forced fumbles and five fumble recoveries in 115 career games.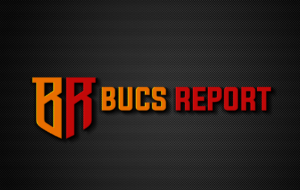 For more on this and everything Buccaneers check back here hourly at BucsReport.com